Nabeta Dentistry Joins the Teeth First Network
Let's Give Them a Warm Welcome!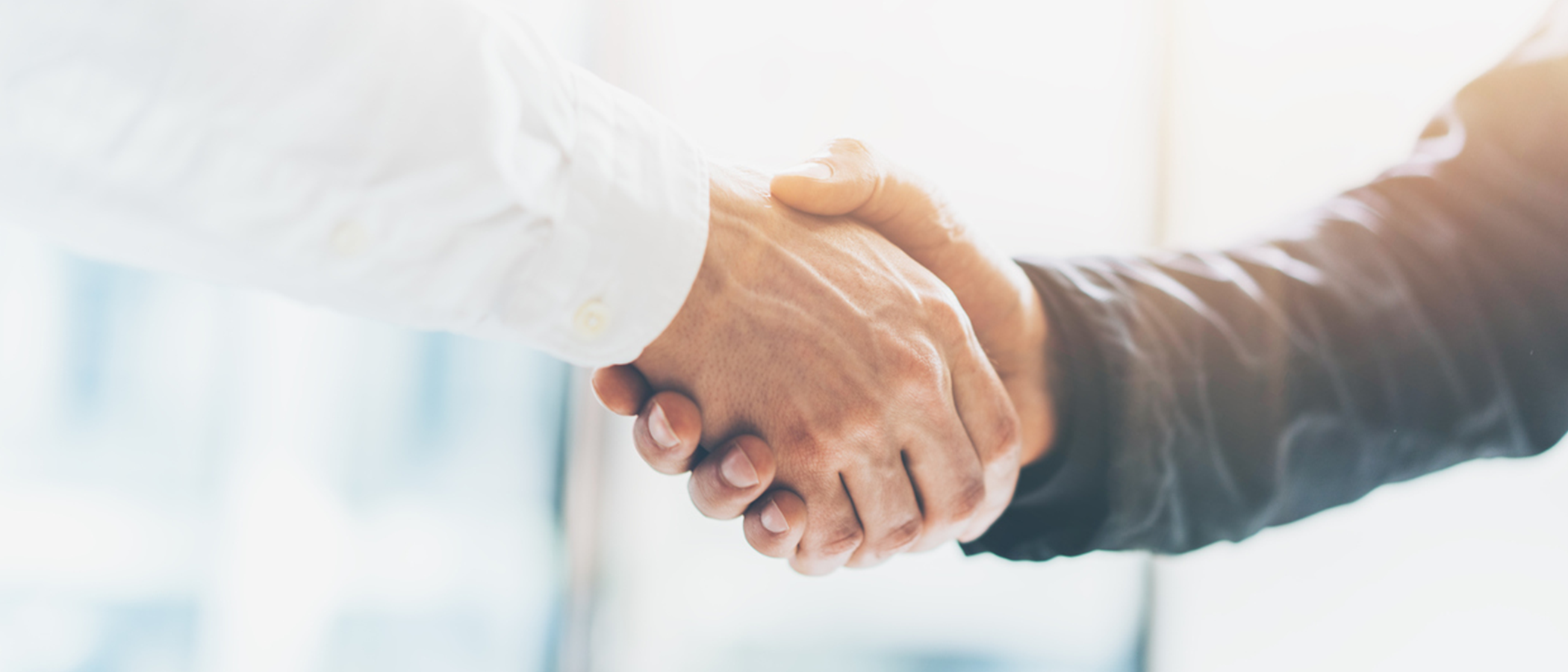 Teeth First Dental is so excited to welcome Nabeta Dentistry to our growing network of preferred provider dental clinics in Ontario. Read on to learn more about this family dental practice!
About Nabeta Dentistry
Located at 2200 Trafalgar Rd in Oakville, Ontario, Nabeta Dentistry is a dental practice offering advanced procedures for the whole family. Dr. Jared Nabeta and Dr. Katie McCann take pride in their conservative and ethical approach to dental care and focus on delivering care at an individual level.
Nabeta Dentistry offers family dental services including preventative (check-up & cleaning), restorative (dental fillings, crowns and bridges, dental implants) and cosmetic (teeth whitening, dental bonding) procedures .Whatever your family's specific dental health care needs may be, Nabeta's trusted doctors are happy to help.
Meet the Doctors: Dr. Jared Nabeta & Dr. Katie McCann
Dr. Jared Nabeta followed in both his father's and two uncles' footsteps; graduating from the Case Western Reserve University School of Dental Medicine in Cleveland, Ohio in 2003 to begin practicing dentistry out of both Oakville and Burlington. Dr. Jared Nabeta has four lovely children with his wife Natasha, a teacher in Oakville.
Dr. Katie McCann spent the majority of her life in Burlington, Ontario, and in 2010 graduated from the University of Guelph with a Bachelor of Science Degree in Molecular Biology. In 2016, she graduated from the Case Western Reserve University School of Dental Medicine in Cleveland, Ohio. Dr. Katie McCann currently practices dentistry in both Burlington and Oakville.
With years of dental experience, patients of all ages can always rely on receiving expert (and friendly!) smile care at Nabeta Dentistry.
Book a Visit at Nabeta Dentistry Today!
If you live in the Oakville area and on the lookout for a new dental office to call your own, Nabeta Dentistry is happily welcoming new patients!