Why Become at Patient at "Dentistry in Scarborough"?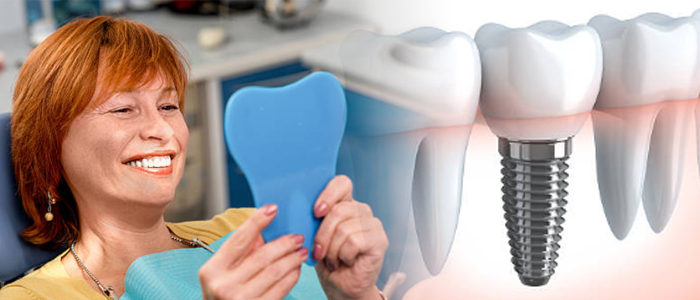 Dentistry in Scarborough is a proud member of the Teeth First Dental Network: a network consisting of select preferred provider dentists in Ontario offering exclusive benefits to patients that otherwise wouldn't be made possible.
With that said, let's discuss the Teeth First Dental-exclusive offers and other benefits that simply being a patient of Dentistry in Scarborough will grant you:
1. KNOWING YOUR DENTIST IS ONE YOU CAN TRUST
Our Teeth First Dental Network dentists all share one thing in common: they are Preferred Providers that truly value their patients, and are committed to offering a high standard of dental care every day.
2. 0% DENTAL FINANCING AND LOW INTEREST RATE PAYMENT PLANS
Everyone deserves a little help when it comes to paying for costly dental work that our oral health depends on. That's why our clinic proudly offers 0% dental financing in Scarborough through our network membership with Teeth First Dental, as well as a low interest rate payment plan, accepting most major credit cards.
3. 30% OFF FOR STUDENTS
All full-time post-secondary students who are insured under a student plan OR have no insurance will receive a 30% discount on basic dental services, or 10% off select major services when they present a valid Student ID card. This includes 30% off exams of all types, X-rays, teeth cleaning, dental fillings, root canal therapy and extractions, as well as 10% off crowns and porcelain veneers, bridgework and dentures.
4. FREE CONSULTATIONS
Whether you prefer meeting with the dentist before becoming an official patient, or are interested in learning more about whether a particular dental treatment is right for you - our clinic always offers free consultations to give you the answers you're looking for.
5. FREE TEETH WHITENING
Our Teeth First Dental Network clinic offers a complimentary teeth whitening treatment to every new patient with their initial exam and cleaning. This perk literally gives our new patients a big reason to smile!
6. EMERGENCY DENTISTRY
Dental emergencies happen when we aren't expecting them - and we're here to help our patients when they do to ensure the best outcome possible. Call us and give us a heads up, and we'll always do our best to work you into our schedule promptly.
Become a Dentistry in Scarborough Patient Today
Ready to meet our wonderful Scarborough dentist and team? We can't wait to meet you! Contact us today for your free consultation, or to learn more about the offers and benefits exclusive to our patients.
Available at
Dentistry in Scarborough
30% Student Discount
AIR MILES® Rewards