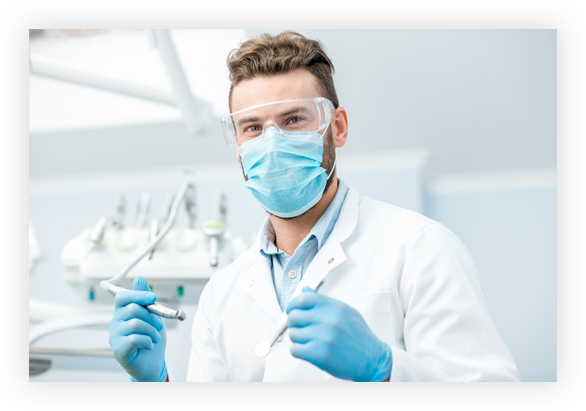 WHO WE ARE
We are a Preferred Dental Provider Network. The Teeth First Dental Network consists of a group of independent dental clinics that have joined together to support employers, insurers, unions and associations by saving them money on their premiums so they can provide better benefits for their employees and members.
Through our corporate program, our clinics enhance employees benefits and save them money while providing them with an elevated standard of care and an optimized dental experience. Every day, we aim to provide the best care, while enhancing employee dental benefits and reducing the premiums paid to insurers.
Please visit our Ontario Locations page to find a clinic closest to you
OUR VISION
Our vision is to create a new standard in dental care to help streamline the dental experience. Through our network of clinics we are able to provide exclusive member benefits, an unprecedented level of care, enhanced benefits, reduced premiums for employers and ongoing communal support. Now there's something to smile about.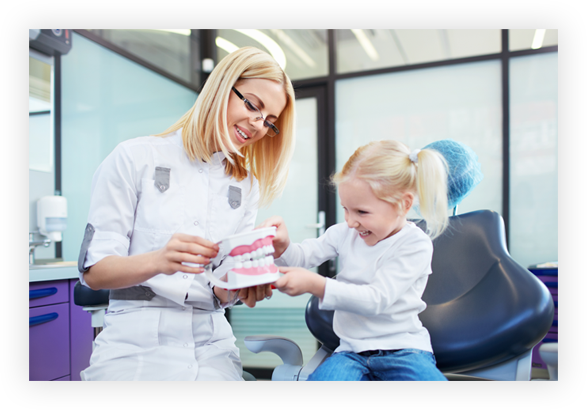 DENTAL SERVICES
Complete dental care is what we strive to provide – and thankfully, our clinics are able to do so with such a dedicated team of dentists, dental specialists, hygienists, denturists and assistants. The comfort of our patients is extremely important to us. Providing a comfortable and pain-free dental experience is our priority. Most of our clinics offer nitrous oxide, oral sedation and IV sedation to assist in certain procedures like wisdom teeth extraction, dental implants, veneers and bridges. Our sedation services are ideal for patients who prefer a more tranquil dental experience.
Many of our clinics also offer full orthodontic care services for our patients, and specialize in the latest technology available in North America – including Invisalign™, invisible braces and traditional braces.
CLINICS WITH AN ELEVATED SET OF STANDARDS
When a patient steps foot into one of our clinics, we want them to understand that they are not entering an ordinary dental office. What makes our community stand out among the rest is our passion for not only providing oral care to our patients, but for truly improving their lives and health with our services. Oral care is directly related to overall health – and our objective is to provide the necessary services to help achieve the optimal care that we all strive for.
Teeth First Dental Network believes that a healthy smile reflects confidence and success. We want our patients to want to show off their healthy smiles in celebration of their healthy outlook on life. The Teeth First Dental Network extends their sincerest welcome to all patients, current and new – and we promise to always live by our mission of prioritizing the health and happiness of our patients above all.