ORTHODONTICS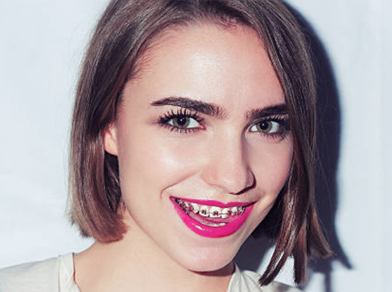 Braces are used to correct crooked teeth or malocclusion (problems with the bite) – including underbites, overbites, crossbites, open bites and deep bites. As the tooth shifts, bone-forming cells fill in to permanently reposition the tooth into the desired position. Braces are available in a variety of materials including nickel titanium, ceramic and clear plastic.
See which TeethFirst clinics offer Braces..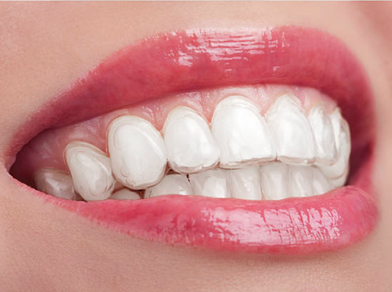 INVISALIGN®
Invisalign™ will help you to stay confident and comfortable throughout the teeth straightening process. Invisalign™ uses virtually invisible incremental aligners to straighten teeth. It can correct a wide variety of issues such as crowding, spacing, overbites, crossbites, and underbites. Because these clear aligners are comfortable and virtually undetectable, they are a very popular choice for orthodontic treatment.
See which TeethFirst clinics offer Invisalign®..

ENDODONTICS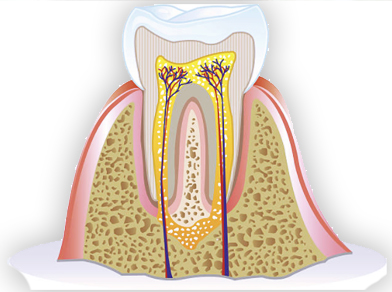 Root canal therapy or endodontics is performed when the inner wall of the tooth has become infected or damaged. A root canal procedure is the only treatment method available to save a severely infected tooth from eventually being lost. Infection can occur for several reasons such as a crack or chip on that tooth, internal or deep decay or an issue with a crown.
See which TeethFirst clinics offer Root Canal Treatment..